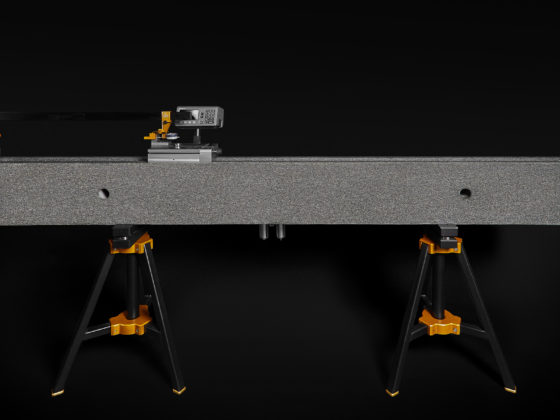 Measurement By Comparison
By setting our gages to a standard as a reference, the technician will measure the difference between the part and this master. This small range of measure associated with the extrem rigidity and lightness of our gages, results in a very high precision of the measure even on large parts.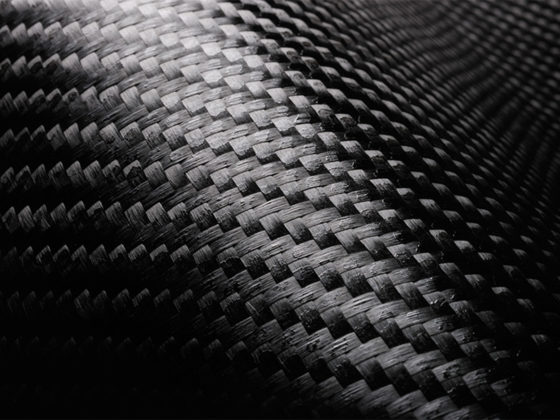 Carbon Technology
Our gages are largely based on Carbon fiber, giving them exceptional properties of lightness and rigidity. Moreover thanks to the use of carbon, our gages are very stable relative to the variation in temperature inherent to their use in the workshop.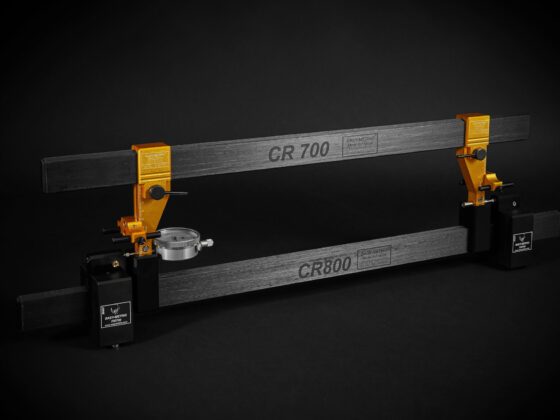 A Versatile Solution
Due to their unique design and a large range of accessories, Easy-METRIC gages can evolve with your needs, thus making it a very economic solution in your factory. For instance the same gage can be used to measure either an outer or inner diameter, thus in a matter of few minutes and with no tools.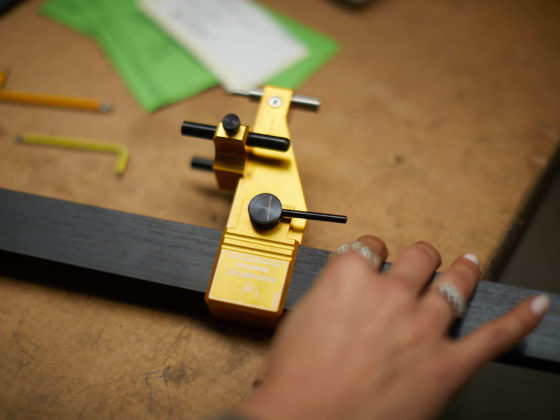 Precise & Strong Positioning
The specific design of our gages gives the user versatility in their use and reliability in positioning the elements in place.