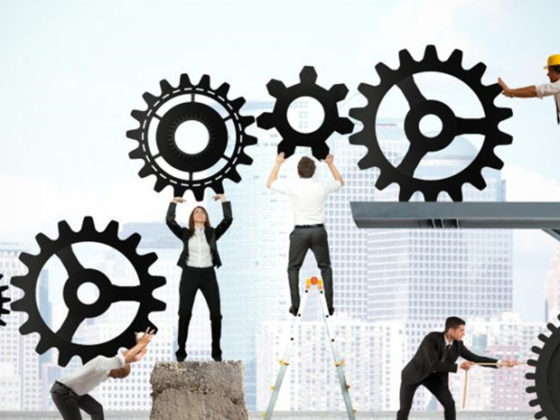 Our team
Composed of highly skilled and motivated technicians; our team will answer to the toughest challenges. As a human sized company, we promote equal chances for everyone, personal development and for everyone, the search for professional and personal development.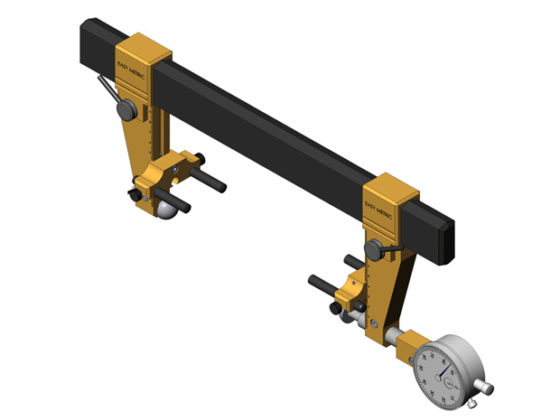 Research & development
Our design office manages complex projects and provides turnkey solution, from design to manufacturing.
More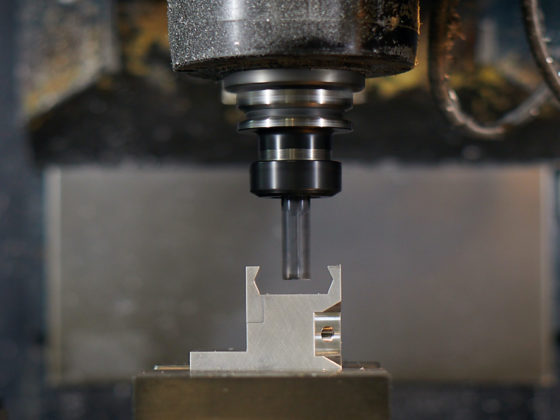 Our technology
Technical excellence and innovation are at the very core of our business. We ensure the quality, reliability of our instruments.
More